Best Billionaire Bracket - Week 2 Results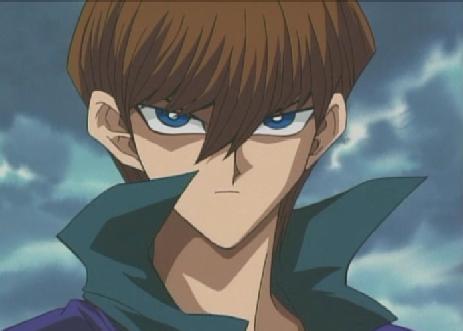 Week 2 has come to a close. Eight billionaires remain and eight have been eliminated. On the real side, there were a few surprises but the big dogs were able to keep fighting and defeat two popular underdogs. There was even a tie that, for the first time in a while, was decided on the show. It ended with Branson defeating Oprah and advancing to the next round. On the fictional side a lot of the bracket, a couple of high level competitors were knocked out. Smaug and Luthor were overtaken in upsets by Batman and Iron Man. Seto Kaiba had an incredible week and trounced Mr. Monopoly.
The results are below. The winners are in
green
.
1 Bill Gates (Microsoft)
vs
9
Elon Musk
(
SpaceX/PayPal/Tesla Motors
)
2 Warren Buffett (Berkshire Hathaway)
vs
10
Rupert Murdoch
(
News Corp
)
14
Oprah
(
OWN/HARPO Productions) vs
11
Richard Branson
(
Virgin
)
4 Alice Walton (WalMart) vs
5
Michael Bloomberg
(
Bloomberg L.P.
)
Fictional Billionaires
1
Smaug
(
The Hobbit
) vs
8
Tony Stark
(
Iron Man
)
15 Bruce Wayne (Batman) vs 7 Lex Luthor (Superman)
14 Adrian Veidt (Watchmen) vs 11 C Montgomery Burns (The Simpsons)
13 Mr. Monopoly (Monopoly) vs 5 Seto Kaiba (Yu-Gi-Oh!)
This week's match ups are as follows.
1 Bill Gates (Microsoft)
vs
5
Michael Bloomberg
(
Bloomberg L.P.
)
2 Warren Buffett (Berkshire Hathaway) vs
vs
11
Richard Branson
(
Virgin
)
8

Tony Stark

(

Iron Man

) vs

5 Seto Kaiba (Yu-Gi-Oh!)
15 Bruce Wayne (Batman) vs 11 C Montgomery Burns (The Simpsons)
Best Billionaire Bracket - Week 2 Results
Reviewed by
Unknown
on
12:49 PM
Rating: