Scooby Doo is the MBS Official Coolest Pet!
Ruh Roh Garfield! Scooby-Doo, the mystery solving, snack eating, marijuana smoking, semi-talking Great Dane is the champion of Mad Bracket Status' Coolest Pet bracket. He beat out Garfield for the coveted title this week.
Scooby began charming his way into America's hearts in 1969 on the television show Scooby Doo, Where Are You? He went on to appear in eleven different television series's, sixteen different video games, countless animated films, three stage plays, and two live-action movies that everyone conveniently forgets about.
He solves mysteries with compatriots Shaggy, Velma, Fred, and Daphne. He has also appeared along side American icons such as the Harlem Globetrotters and Batman.
Congratulations to Scooby and all of the pets nominated!
Scooby Doo is the MBS Official Coolest Pet!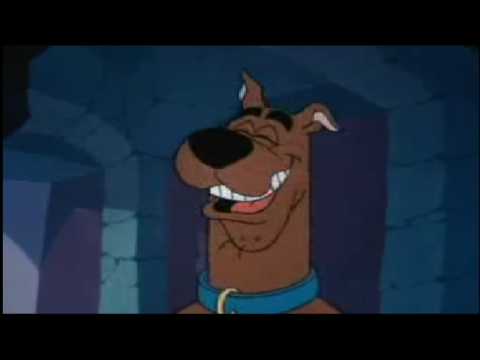 Reviewed by
Unknown
on
12:07 AM
Rating: