This Week In Other Brackets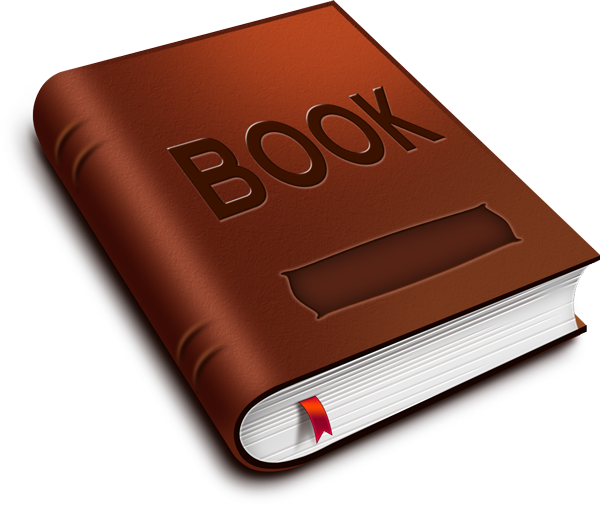 I can't wait for Book: The Movie
We at Mad Bracket Status cannot read. Proof: Djfh ayl pmd syudg qbewks zwsnqw. As far as we know, that last sentence is from the pen of Shakespeare. Our hatred of reading is one reason we are glad other websites are picking up the reading related slack and taking care of some brackets for us.
Entertainment Weekly apparently ran a Best Young Adult Novel of All Time bracket. Here at MBS, we try to keep the phrase "Of All Time" out of our brackets both because we don't want to seem sensational and because time has not yet ended. We believe cooler pets and worse video game movies will surely exist in the future, and the future will surely be part of "All Time". EW should start using the words "Some Time" since other time has passed between when the bracket was finished and now. Depending on when you are reading this, it could be a lot of time. You may be Captain America and quite a lot of time has passed, in which case, LOOK OUT! Those sinister elevator guys are trying to beat you up! They must have just seen that scene from Drive. That or they just seen Pitch Perfect and they want to receive an amnesia inducing concussion. Sorry Adam from Workaholics. Make more Workaholics, okay?
The winner of the Best Young Adult Novel (Of All Time) after the break.
Surprise, it's Harry Potter! Actual surprise, it nearly lost to a book called The Fault in Our Stars. We have never heard of it but it got a lot of internet support so it must be sweet.
To Kill a Mockingbird (Great Book)
The Hobbit (Cool book but not many young adults in it. There are a ton of midgets though. Whatever.)
The Princess Bride (So wait, this is ALSO a book? Is Fred Savage being read the book, IN THE BOOK?)
The Hunger Games (Just saw Catching Fire in theaters. It is exactly one half of a story. If hope the Catching Fire book comes glued to MockingJay so you can just keep reading and finish a complete story because that ending was garbage. Good movie though.)
Ender's Game (Didn't see it. MBS supports Gay Rights.)
The Perks of Being a Wallflower (Didn't see it, either. These are all movies aren't they? This one is supposed to be pretty good. My cousin Robert really likes it. He is cool and has good taste. Go see Robin Hood in Bogota in two weeks. He is in it as Robin Hood.)
The Crank Trilogy (Great movies. The second one was pretty silly though. Bai Ling was a mistake Dennis from Always Sunny is great. Chev Chelios will rise again.)
This Week In Other Brackets
Reviewed by
Unknown
on
1:22 AM
Rating: